How do you stay healthy and motivated for your teaching life? In this issue of the iTDi blog, Scott Thornbury, Naomi Epstein, Yitzha Sarwono, Ann Loseva, Christina Markoulaki, and Chuck Sandy share their secrets and offer advice. Read, share yours and stay healthy.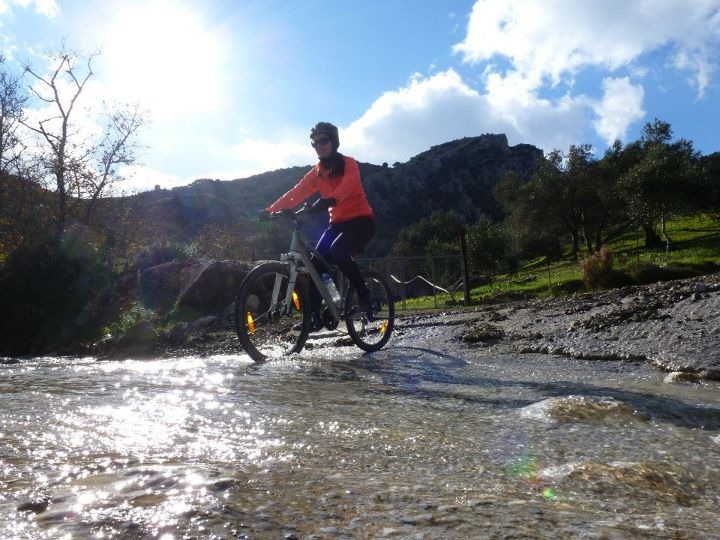 Mountain biking is one of the best ways to remain healthy and motivated!
Read more about it in my post.